Anonymous asked: It doesn't crash the game but it the contest automatically ends once a single step is taken.
punkphantom asked: @the anon who had the bug catching contest issue, did you talk to the guy in the south entrance of the park? because that guy will crash your game. however the guy in the east entrance won't (or at least didn't for me).
Anonymous asked: I was just wondering about two glitches I've encountered in the game. The first is that if I am to get anyone's number, as soon as I move into an area they will literally call every step until their number is deleted. The other one is the game either crashes or automatically ends if I am to enter the bug catching contest. Does anyone else experience that problem or is it just me? I also...
sakura-mori asked: unfortunately, I left it at home. I'm currently away at college. But as far as memory serves, it looked like the legit cartridges, only that for Crystal, the cartridge was yellow.
sakura-mori asked: omg I used to play this bootleg when I was a kid! My dad got it for me when he went back to Vietnam for a business trip, came across it, and thought it was legit, so he ended up buying it.
joesprite asked: Do you know of anywhere I could get the cartridge?
Volcano Bakemeat. (:
1 tag
AARRGH HOW DO I KEEP ACCIDENTALLY REBLOGGING STUFF ON ACCIDENT TO THIS BLOG IM SORRREEEE :(
4 tags
4 tags
4 tags
4 tags
4 tags
1 tag
Shrek
Didn't really mean to reblog him to this blog but it's been up for hours so I guess I'll just leave it there???
Anonymous asked: Was translating the moves and items frustrating? Also, what was the funniest piece of text in this train wreck of a game?
pokemonlover01 asked: What is your 5 favorite Pokemon from all the gens and why?
My adventure of writing the item/attack...
Back in '11, when I was having a real downer of a day/night, a friend called me to tell me he had found something amazing that he wanted me to watch. It was this: http://www.youtube.com/user/DeliciousCinnamon These two guys in the video are playing through a bootleg copy of Pokemon Crystal that was APPARENTLY translated from Japanese, into another language, and then into English by a third...
4 tags
5 tags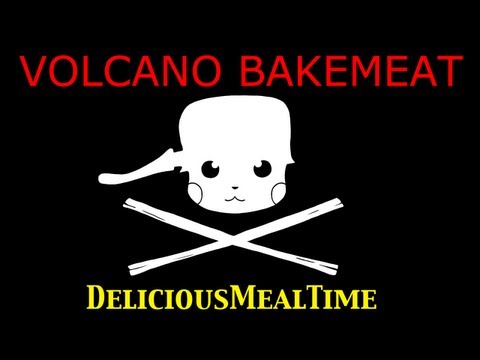 4 tags
4 tags
Pokemon Vietnamese Crystal YouTube Show →
deliciouscinnamon: We need your help! Consider subscribing to this YouTube show so we can rightfully take our spot back as the #1 search result instead of BlameTruth's ripoff! I believe in you guys! And if any of you can share the series with others, that would be greatly appreciated. Post them on the forums you attend, tell your friends, email it to people, any way possible would be greatly...
5 tags
4 tags
4 tags
4 tags
5 tags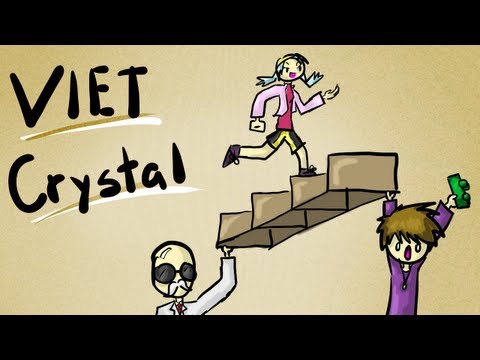 4 tags
mostlyieatburritos asked: I came here to ask about a program with which to play the rom, but already found an answer. Instead, I will tell you how hard I lol'd at "THE TITLE OF THE PAGE FOR BEING AN ASK."
4 tags
4 tags
4 tags
4 tags
4 tags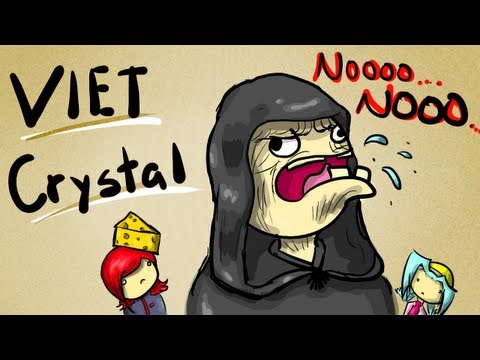 4 tags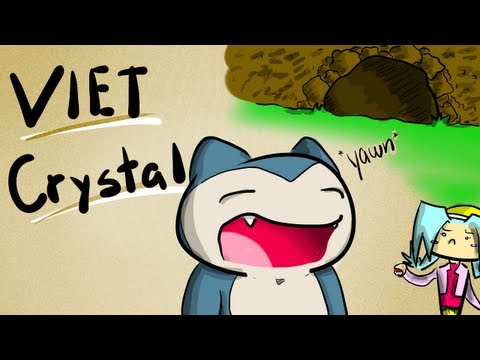 4 tags
3 tags
4 tags
4 tags
3 tags
3 tags
4 tags
3 tags
4 tags
4 tags
suchasoftersin asked: so, in case any one missed it, I wanted to see if you would post it on this blog. Bert and Dubs (DC) are wanting to do a Q&A. they're asking that if any one has questions, ask so that they can answer. you can do this by going to their fanpage on facebook or I can give them to them as well, since I actually know them. just leave questions in my askbox saying it's for them and...
1 tag
Sorry for the lack of updates
Exams have once again delayed me in playing this game. However, expect to see some new content this Thanksgiving weekend. Also, a very generous fan of the blog has sent me a ton of screenshots so I have queued them up so expect to see those tomorrow and Thursday (Thudday?)!
4 tags
4 tags